View Tour

Selesta and thunderstorms in Berlin
Tour Information
01 Jun 2018
28 Jul 2018
Berlin
Germany
Contact Detalis
Berlin is never boring, BUT when you have the right company then it just rocks.
And, we had some nice thunderstorms to wash away the heat.... My spetial offer to you for a whole june . is a dinner date for 800 Euros /5-6/ h except of usual 1000. Travel expences in Berlin are extra.

Pls dont forget to tell me a bit about yourself and about your expectations as well as regarding "where" and "when" :-)
Best way to reach me is under my e-mail lovelyselesta@yahoo.com

Welll..... see you soon.
Escorts Available On This Tour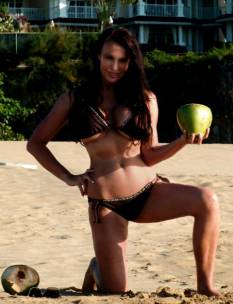 Selesta
« Back