Escorts & Reviews - Profile
Reviews not accepted for this escort because of suspicious reviewing activity for this agency's escorts. Please note that we cannot prove that any published reviews are fraudulent however due to our suspicsions regarding some of the reviewers we have decided to take this action.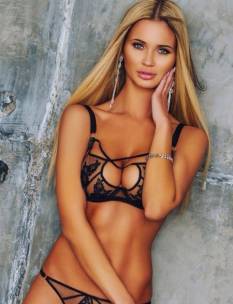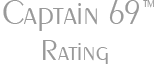 Feodora
Escort reviews are available to members only.
The free, guest area of the site gives access to the entire directory, allowing searches and details on location and physical characteristics.
The Members' area gives access to more detailed information and search options.
Escorts and Agencies: Unlike many directories we do not charge for adding your full details to our directory. Yes, it's FREE
Exclusive features for independentescorts and agency owners.
30 Day and 12 Month options available

| Feature | Guest | Member |
| --- | --- | --- |
| Escort Details | Limited | Full |
| Escort Search | Limited | Full |
| Escort Reviews | | |
| Agency Reviews | | |
| Members' Chatroom | | |
| Members' Forum | | |
| Members' Requests | | |
| Escort Messages | | |
| Secure Messaging | | |